Texas Tractor Mowing Is "FULLY" INSURED.
Do Not Discount this. 
Do not play it down...
"But... nothing's gonna happen."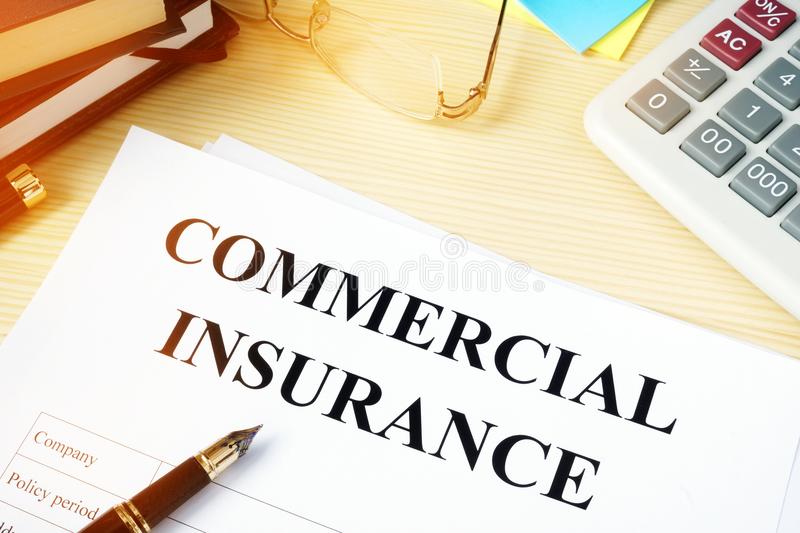 Many, Many land owners have thought or
uttered these same word only to lose their
land and more because of an uninsured contractor

Texas County Extension Agents warn property owners continuously about utilizing the services of an individual ... and or company that is not insured or is under insured.  Liability is not enough. Many property owners have lost their property and more due to injuries caused by uninsured or under insured contractors.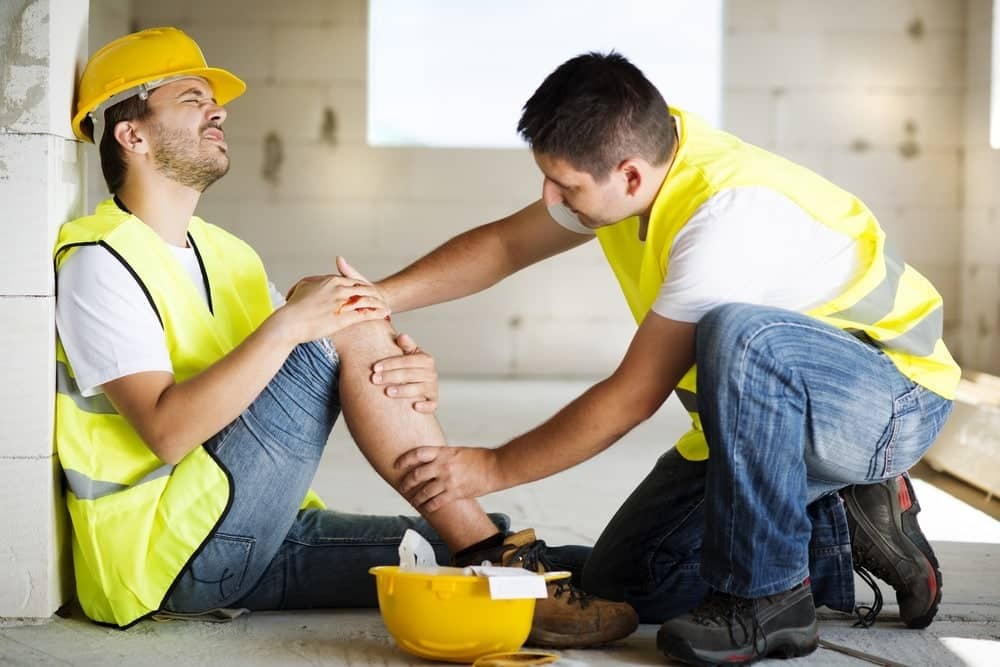 Texas Tractor Mowing can and will provide you with a Certificate of Insurance (COI) upon request. This COI is created by Texas Tractor Mowing insurance agent. Many contractors and or individuals will  "Create" their own ... which is illegal and most likely a lie.

SAMPLE COI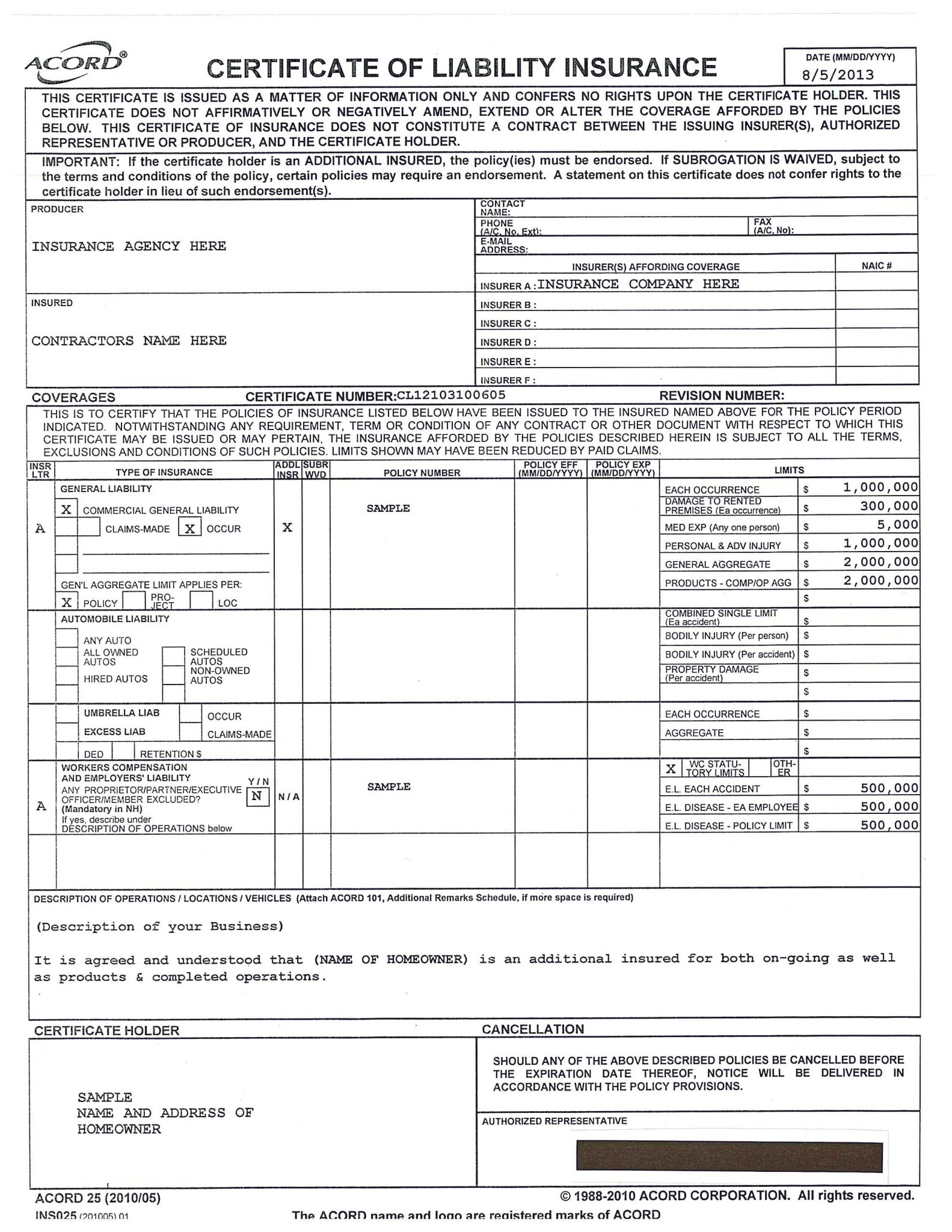 The vast majority of owner operators, as well as companies, do not have Insurance and those that do only have General liability... which ... again ... is NOT enough.
This only partially protects you.
General Liability does not protect you if a company employees get hurt while on your job.  Most owner operators do not have to carry Workers comp so they don't, but if they get hurt the "owner operator" also can sue the land owner, and many have.
AND owner operators and companies do not carry commercial vehicle insurance.  
SO ... if they hurt or hit somebody or something with their vehicle while on working for you ... you are not fully covered.  You can and in the majority of situations will be held liable….
Ask your Texas Tractor Mowing Estimator what "fully" means.
For real work offered by real Texans for Texans
Click Here to Call Texas Tractor Mowing
or
If You are Business, POA, and or HOA in Texas
Click Here to Email us for a quote.
If you are a Consumer
Click Here to Email us for a quote.
We accept

If you not in Texas ... you're just lost ...